ARTIFICIAL INTELLIGENCE SOLUTIONS
Machine Learning helps your business to contextualize data and significantly reduce efforts to transform data sets for better insights and Artificial Intelligence provides tools for simplifying customer journey and providing context-based assistance. Our advanced solutions are ready to help organizations integrate AI/ML in their applications to harness the power of digitalization.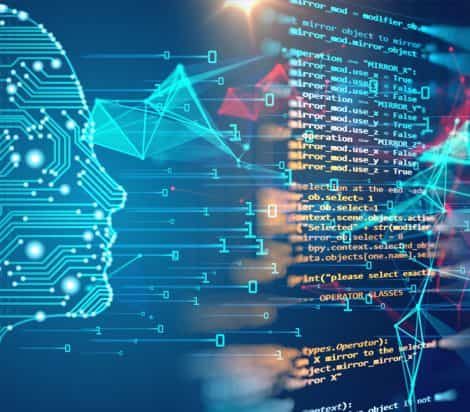 For more than 35 years Technohaven Company Limited has been serving the South Asian nations as a leader in software and IT services and is known for its ethical values and business principles. Technohaven's vision is to help solve big socio-economic problems facing the bottom half of the global population.
Address: Seleena Bhaban, House #169 (6th Floor), Road #03, Mohakhali DOHS, Dhaka 1206
Phone: +(880-2)-964-1266/7
Mobile: +(880-15)-5630-9599
Email: mailbox@technohaven.com