For more than 35 years Technohaven Company Limited has been serving the South Asian nations as a leader in software and IT services known for its ethical values and business principles. Technohaven's vision is to help solve big socio-economic problems facing the bottom half of the global population through technology innovations tried and tested in the most challenging social environment presented by Bangladesh – the most densely populated  country in the world (aside from city states such as Singapore). In the last three decades Technohaven has completed many large IT projects and launched many software products. Technohaven's experience in public private partnership (PPP) projects since the early nineteen-nineties make it a pioneer and standard bearer in the field. Technohaven is also one of the first wave of software exporters from Bangladesh to Asia, Europe and USA and is CMMi Level 3 certified. Technohaven today is focused on its knowledge management services, IT Project Management Consulting, Workflow Automation and Tax Compliance Solutions.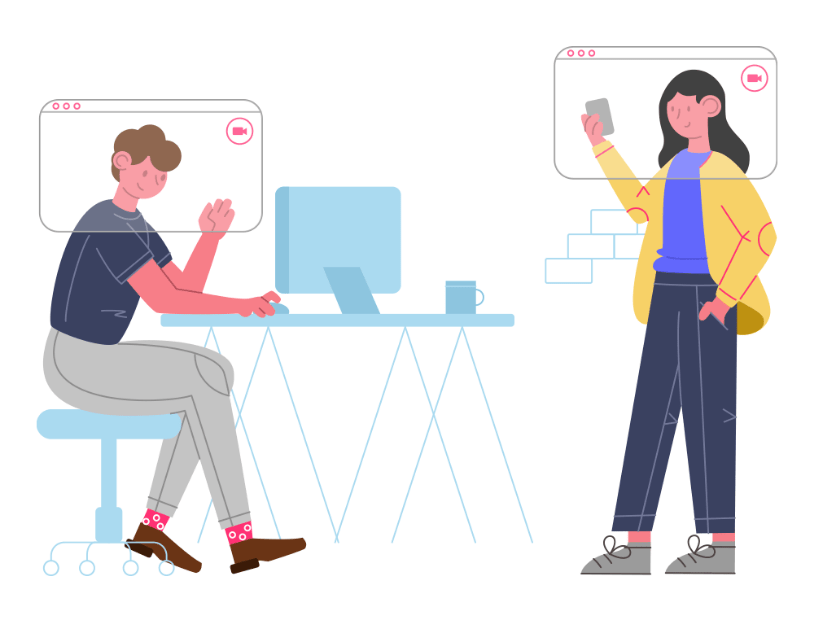 CORPORATE SOCIAL RESPONSIBILITY
In line with Technohaven's core values the company and its employees take part in social and environmental sustainability efforts as an on-going process. Below are some of our actions that illustrate our commitment to society and environment. 'Sandhani' is the largest volunteer blood bank in Bangladesh which is run by the students of Dhaka Medical College Hospital – the number one ranked medical school here. Technohaven donated a medical-grade blood storage refrigerator to Sandhani which quadrupled their blood collection capacity. In the absence of medical insurance the blue-collar employees of Technohaven face financial hardship when they require hospitalization for major treatment. The company defrays the high costs of such medical treatment through donation. 'Surovi' is an underprivileged children's school and 'Sony Memorial' is a school for autistic children both of which are run with funds from charity. Technohaven has donated free training, technical support to set up a computer lab at Surovi and cash donations to Sony Memorial for renovation of school. Technohaven also donate used computers to poor schools and colleges in rural areas.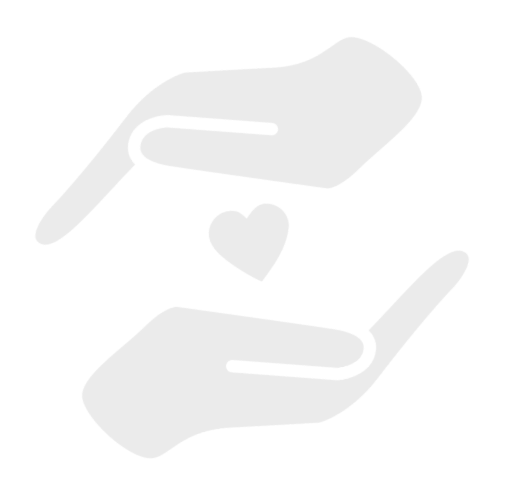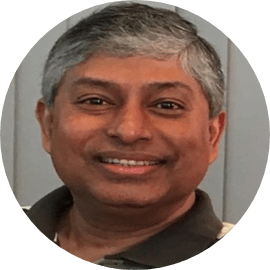 HABIBULLAH NEYAMUL KARIM
FOUNDER AND CEO
Mr. Habibullah Neyamul Karim led Technohaven from being a startup IT solutions firm to being a pioneer of public-private partnership projects in Bangladesh. Mr. Karim was a full member of the Bangladesh Prime Minister's ICT Task Force between 2001-03 and 2008-10. He helped found the Bangladesh Association of Software & Information Services, where he served as founding secretary-general and was elected president twice. Mr. Karim was the Convener of the Working Group of the national ICT Policy Review Committee and is the principal author of the Bangladesh ICT Policy 2009. He is a columnist for the most popular English dailies and has co-authored a book titled "Going Digital – Realizing The Dreams of a Digital Bangladesh for All" published by the University Press Ltd in 2011. Mr. Karim has a BSEE degree from Yale University (USA) and attended an executive program at the Stanford University Graduate School of Business.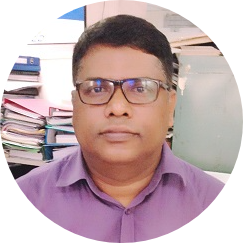 RUHUL AMIN
HEAD OF CUSTOMER SERVICE
Mr. Ruhul Amin has been with Technohaven since the mid-nineties and has worked his way up through systems implementation, software solutions design, and e-commerce rollouts. His business applications knowledge from ground-level operations to strategic customer service is a key asset of the company. Mr. Ruhul is target-oriented and is a self-motivated team leader always eager to contribute to the dynamics of customer service, core business objectives of the organization that rewards reliability and work ethics, and opportunities for professional growth. He has wide-ranging experiences in contact center operations, client support services, and optimizing profitability through efficiency.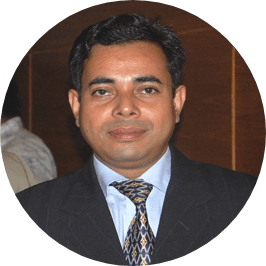 SHOWKATH ALI​
HEAD OF OPERATIONS
Mr. Showkath Ali has more than 16 years of experience in public sector sales, customer relations, business operations, and corporate affairs. He has shown high adaptability to changing demands of skills and market dynamics. He has proven invaluable at coordinating tasks over multiple internal divisions and external agencies to ensure business goals. He has an MBA degree from the University of Dhaka.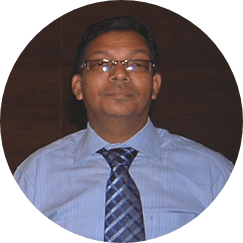 RABIUL HASAN​
SOFTWARE SOLUTION

(TEAM LEAD)
Mr. Rabiul Hasan has more than 20 years of experience in business process reengineering (BPR), ERP implementation, user experience (UX) design, and authoring software requirement specifications (SRS), test plans, and project plans.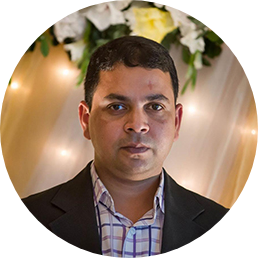 DELWAR HOSSAIN​
SENIOR PROJECT MANAGER

(TEAM LEAD)
Mr. Delwar Hosaain has 11 years of well-rounded experience in project implementations and overall IT solutions deliveries involving networking, system integration, business application development, and client training. He has the professional background and academic training to serve at the highest technical levels. He is highly focused and passionate as a project manager with a wide range of projects under his belt. He has a proven track record of ensuring quality services on time and within budget with incredible attention to detail. He has a Bachelors in CSE from Chittagong University and an MBA major in Finance & Banking from IIUC.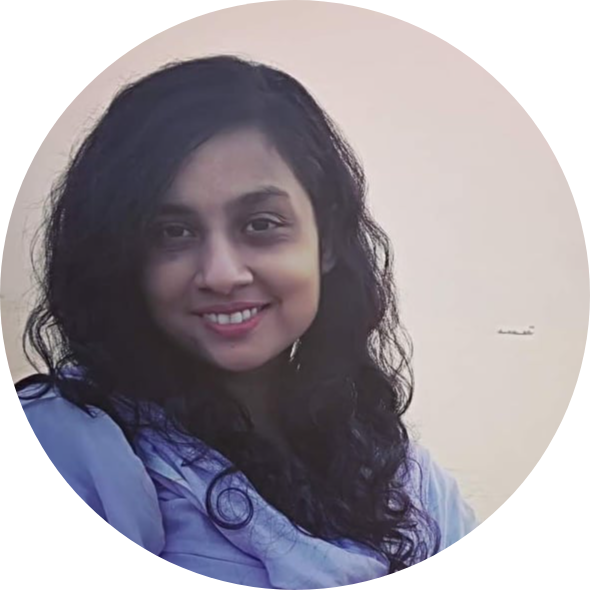 TAHMINA SHARMIN​
HEAD OF QAC
Ms. Tahmina Sharmin has 8 years of experience in designing and implementing QA processes for IT services. She has cross-functional responsibilities for quality testing in all stages of the application software lifecycle. Excellent verbal and written communication skills, problem-solving skills, and an eye for detail set her apart. She brings joy and verve to all those around her. She has a Masters in Information Technology (IT) from the University of Dhaka.
MEET SOME OF OUR CUSTOMERS

For more than 35 years Technohaven Company Limited has been serving the South Asian nations as a leader in software and IT services and is known for its ethical values and business principles. Technohaven's vision is to help solve big socio-economic problems facing the bottom half of the global population.
Address: Seleena Bhaban, House #169 (6th Floor), Road #03, Mohakhali DOHS, Dhaka 1206
Phone: +(880-2)-964-1266/7
Mobile: +(880-15)-5630-9599
Email: mailbox@technohaven.com